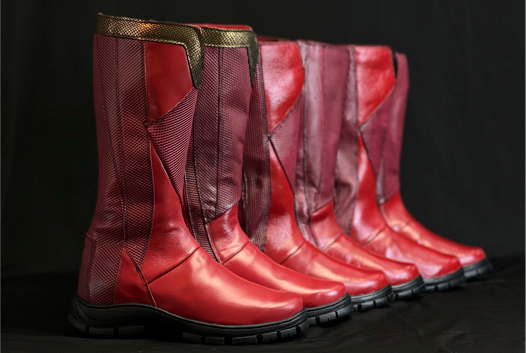 Boots inspired by the characters from the Movies, Tv Series and Comic Books.
WHY CHOOSE US?
Custom-made boots improve your cosplay look by providing accurate design, perfect fit, quality materials, attention to details, and a unique design that cannot be matched by off-the-shelf options. They are an essential investment for serious cosplayers looking to elevate their cosplay outfit.
LEARN MORE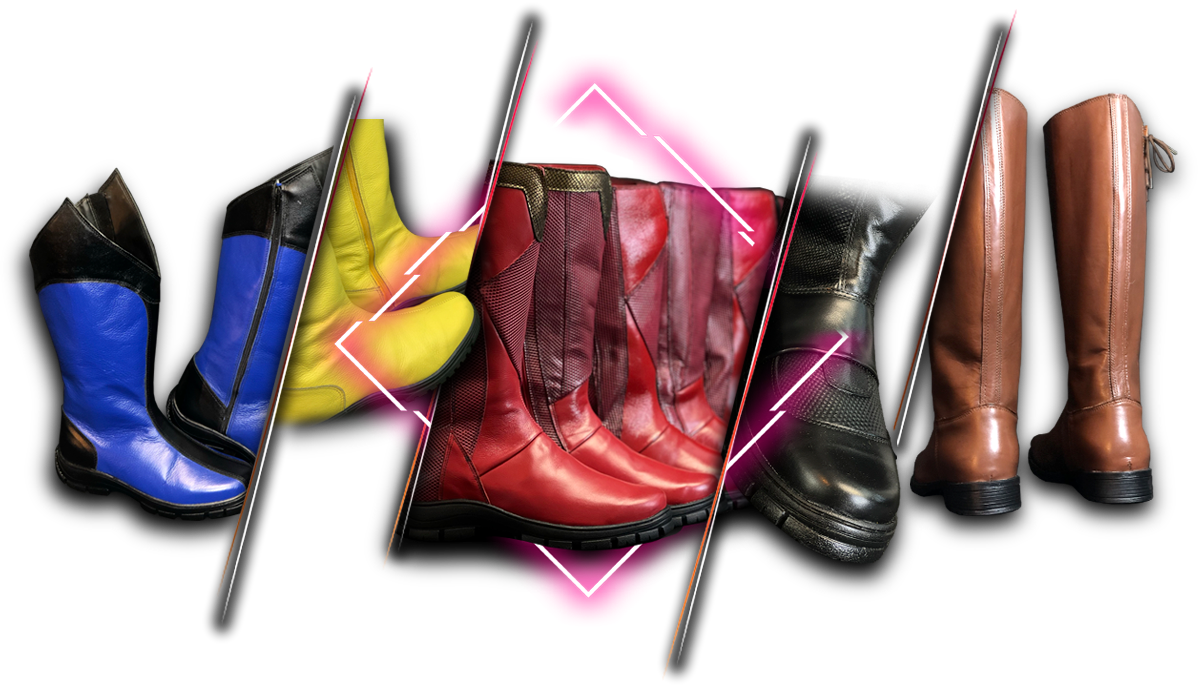 Custom Size Boots

Made of Genuine Leather

Inspired by TV Series, Movies and Comic Books
Boots are one of the most important parts of your Cosplay build. Having boots made according to your measurements is a very important part of our process, once it'll guarantee a better looking and fitting. Making them of Genuine Leather will avoid you to wear something that will tear apart when walking around.
NEW ARRIVALS
Battinson Boot Cover (Gaiters)
Our latest version for Combat Boots, inspired
by Robert Pattinson's The Batman.
NEW ARRIVALS
BatBale
Design made inspired by the Christopher Nolan's Batman Trilogy!
NEW ARRIVALS
TheRockAviator
Design made inspired by Billy Campbell's
The Rocketeer, directed by Joe Johnston.
HOW TO ORDER YOUR
CUSTOM BOOT?
Acquiring one of our Boots is simpler than you may expect! We will ask for some information from you, such as your shipping address, measurements, and preferred model. After reviewing your details, we will send you an estimate via email. If you agree to the terms, we will send an invoice, and your boots will be added to our production queue.
MORE DETAILS
CUSTOMER
TESTIMONIALS
When I look to purchase cosplay gear I only search for the best of the best. I am so glad I found TillyFX. They make top tier custom boots that can go with any of your cosplay. I am extremely happy with my Bat Boots and would recommend them to anyone.
Caleb Weeks - @calebweekss
"Tilly FX is amazing person to work with, communication is always on point and he is always keep you updated. Boots are amazing as well and his work and commitment shows on his work. I'm never disappointed and they are so comfortable..."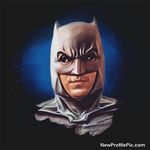 Chris Diaz - @cdiaz_bats
"Incredibly professional, excellent communication! Created an incredibly high quality product that exceeded all expectations. It's going to look amazing in our film!"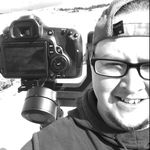 Andrew List - @alistlk
"The only thing that exceeds the quality and craftsmanship of my boots is the customer service at TillyFx. Throughout the entire process and after, the staff stayed in contact and worked with me to ensure that I could also use the RockAviator boots as my everyday motorcycle boots as well!
Dan Bramos - @captain_awwsum